The Sim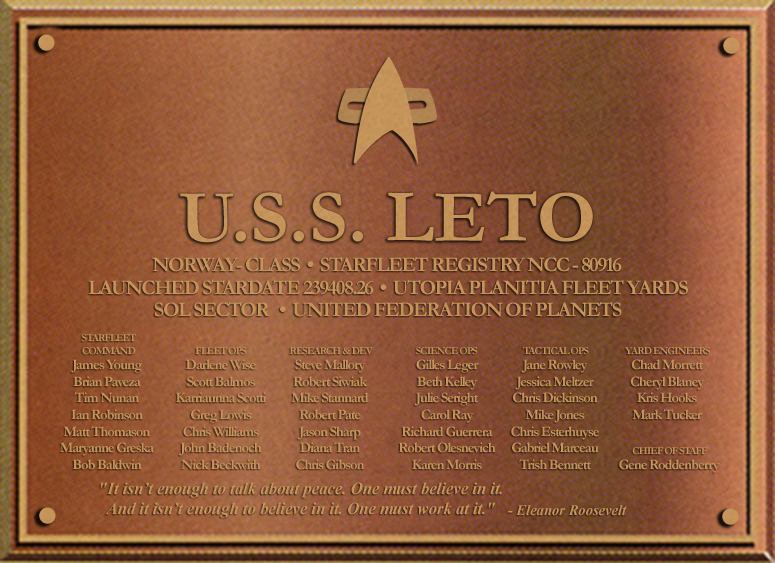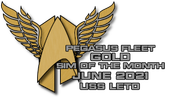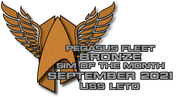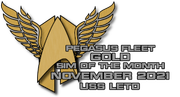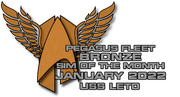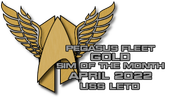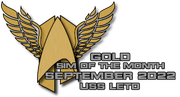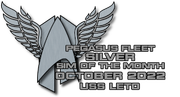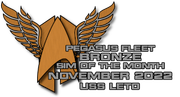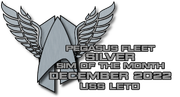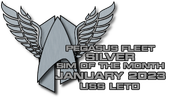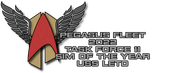 The year is 2394 and the USS Leto is a newly built Norway class medium cruiser equipped for Scientific and diplomatic operations and launched on her maiden voyage in August of 2393. It is a medium paced Simulation ideal for those who want to Sim at a faster than leisurely pace but like all Sims it has rules and guidelines, if you are tagged you have 3 days to respond if not tagged then if you can insert your PC where you are added it can be done, so if you are interested in any position please PM me. The Leto can make atmospheric and planetary landings. It is a very flexible and durable ship for its size. the Maximum evacuation is only 848 but she can be used quite effectively as a support ship. She utilized 6 graviton generators for shielding and can withstand attacks for 43 percent of the EM spectrum. In comparison the galaxy class can only protect against 23 percent of the EM spetrum.
So if you like a faster than casual paced Sim, please PM me, I start my Department Heads at Lt, Jg and their Deputies at Ensign, other positions and ranks are available. The MCO and MXO on the Tomcat takes an active part in all ground assault and SAR missions, so there is a mix of Filing and action to be done. Other Positions such as science officers and diplomatic officers are extremely important considering our mission profile.
Currently, her missions are set in Federation space and the ships major base of operations will be Starbase 51 which has been constructed on the border of Federation/Unclaimed space whose nearest planetary system is New Xindi Systems and the Talarian Union and the Neutral planet of Galen IV
The rationality behind this SIMM is to reach out diplomatically to Federation opponents or members, especially after another ship in Task Force 11 gets into a shooting battle. We will do the diplomatic Mopping up to various worlds that are impacted by various Task Force 11 or various other Pegasus Fleet Missions as needed. Our mission profile will be one of peacemaking and peacekeeping. This can be a very dangerous mission as there are many out there would would love to see the Federation fail. While the Leto can protect itself it is by itself not a ship of war but a ship of peace. We will extend the olive branch and see if we can produce the good fruits of peace. When the shooting stops its time to put our honored values to good use.
The Leto's Area of influence: